Call for Class Availability 832-569-4065
Classes run through May 31st 2024
Chara Christian Dance Academy proudly offers dance classes for students with special needs. We have two different offerings based on the student's needs and both are offered at no additional cost to the family thanks to annual fundraising efforts.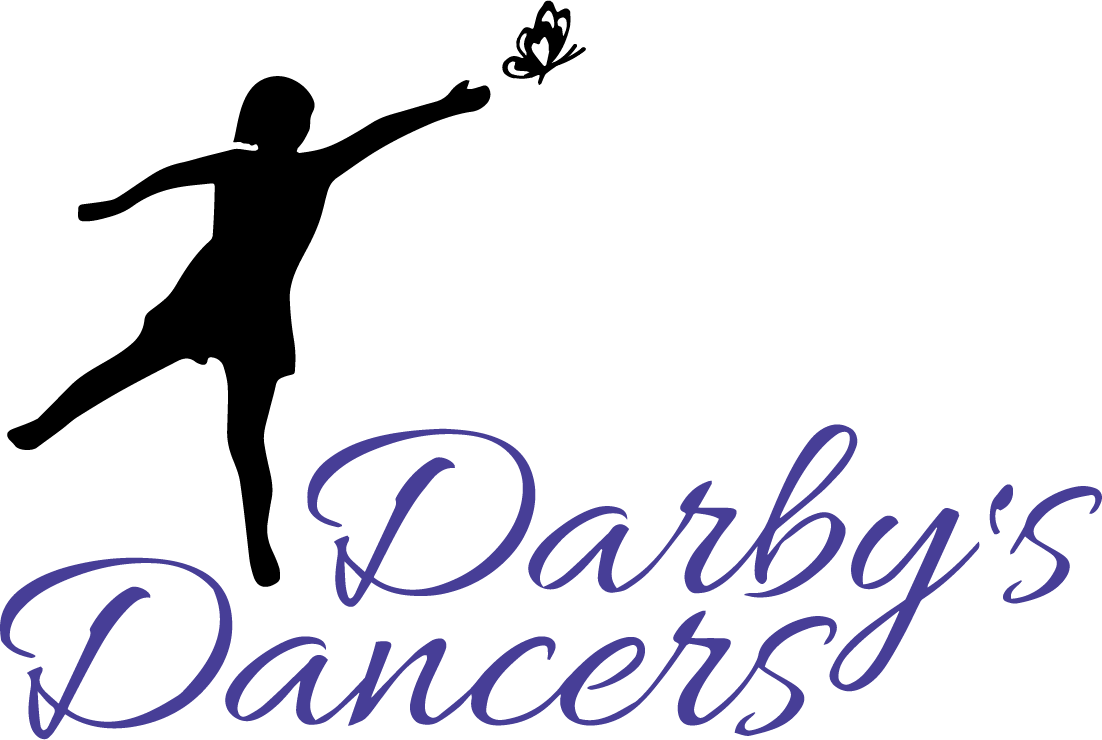 Darby's Dancers
is a non-profit organization dedicated to bringing the joy of the performing arts to children and adults with special needs. These dancers gain coordination, confidence, strength and life long friends, all while feeling like a star. Each dancer is paired with a "Buddy" for the year that assists them throughout the class. Dancers are able to take classes at no cost due to the group's fundraising efforts that help provide costuming and cover recital expenses.
DanceABILITIES
is a class for students ages 10 & up with special needs who are ready for more independence in the classroom. They must have completed a year of Darby's Dancers and/or be recommended by the teacher to join this class. Students will learn Hip Hop/ Jazz dance skills, while building overall body strength and coordination.