Click Below For Our Big Announcement!

Toddler Classes
Movement classes start at 9 months with a combination of parent and teacher instruction. As dancers gain confidence and independence they can progress to Tippy Toes class as early as 2 years old.
AcroDance
A fusion of classic dance technique with precision, athleticism, and acrobatic elements.  Each level incrementally builds flexibility, strength, balance, limbering, and tumbling skills.
Bloom Fine Arts
Chara's curriculum based bridge program for children 3-6 years old. Kids discover their creativity and develop a love for learning through visual arts, music, and movement.
Children's Classes
Ballet, Tap, Jazz classes are available for dancers ages 3 – 6 with the added option of Hip Hop for 5 & 6 year olds. Students progress with fellow dancers their age.
Chara Company
Is your dancer looking for more staged performance opportunities? Do they want to dance competitively at the next level? Learn more about Chara team auditions and opportunities.
Chara Camps
Themed Day Camps offered throughout the school year founded on central character lessons. Students will enjoy themed activities, fun games, crafts, and dancing with friends!
Graded Level
Dance classes in 7 different genres for students ages 7+. Evaluations are conducted bi-annually allowing each dancer to progress through levels at their own personal rate.
Specialty Classes
Darby's Dancers and DanceAbilities are dance programs available to Chara students with special needs who want to experience the JOY of dance at no additional cost to families.
Music Lessons
Music lessons consist of weekly 30 minute one-on-one music lessons with one of Chara's fantastic instructors. Learn piano, acoustic guitar, voice, bass guitar, ukulele, or banjo!
Our team is on mission to provide every student with exemplary dance and music instruction in an uplifting, faith-based environment. We help develop great kids by contributing to their self-worth, confidence, and character. Above all, we wish to point them to Jesus Christ, who created each of them for a unique purpose and gives them the gift of music and movement to use for His glory!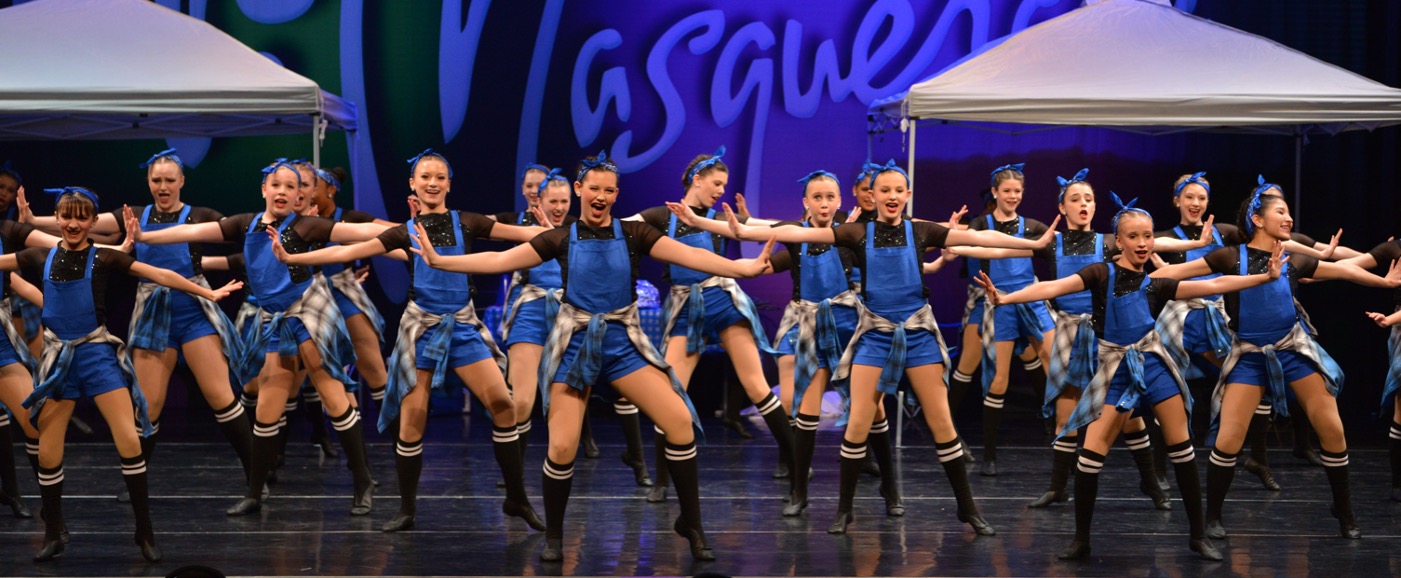 Contact Us
phone: 832-569-4065
email: info@charadance.com
101 Hunters Lane, Friendswood, Texas 77546
Follow us on Social Media!