2023/2024 School Year Session
September 11th, 2023 – May 24th, 2024
Mondays AND/OR Fridays 9:00am – 1:00pm
Ages: potty trained to 6 years
Monthly Pricing:  1 day per week $110 | 2 days per week $220
The Bloom Fine Arts Experience
What to Expect
Bloom is a bridge program for preschool age children with a professional curriculum founded in the arts. We provide developmentally appropriate activities that promote intellectual, social, emotional, and physical development. In class we will explore shapes, name and letter recognition, writing, calendar, weather, numbers and counting, and an introduction to spanish!
Parent Pickup and Dropoff
Parents drop off their children between 9:00 and 9:10am each morning. Please ensure your child has gone to the restroom upon arrival so that we can start our day promptly.  Parents will come to the studio by 1:00pm to pick up their child after class.
What to Bring Checklist
Lunch and water bottle with child's name
Light snack
Oversized shirt or paint smock
Crayons
Playdough
Pencils
Glue stick
Change of clothes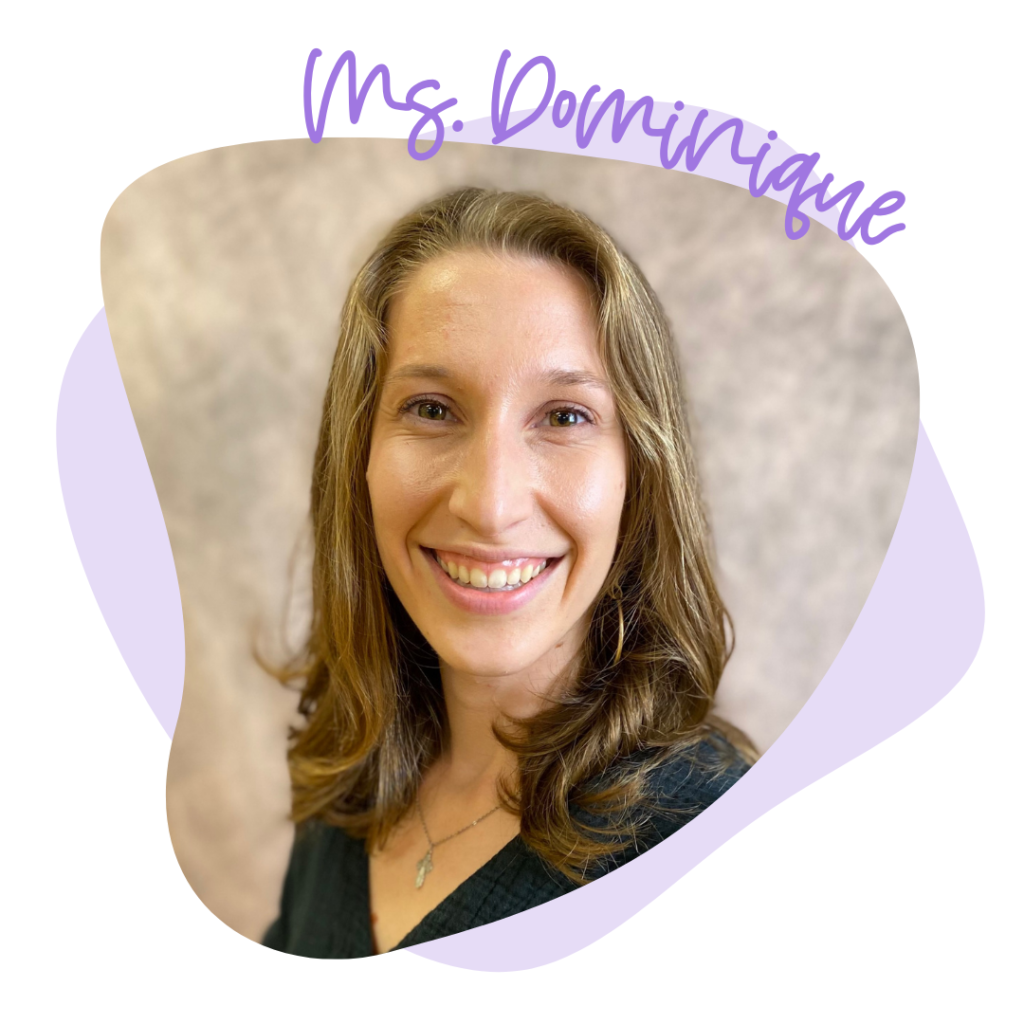 Dominique George
Ms. Dominique has been teaching Bloom Fine Arts for the past 3 years and is a Ballet, Pointe, Contemporary, Modern, and Parent/Tot teacher at Chara. Dominique holds a BFA degree in Performing Arts and concentration in Dance from University of Louisiana. Prior to joining the Chara team 4 years ago, Dominique danced professionally with Ad Deum. Ms. Dominique has a special touch with our younger students and is excited for another year of Bloom.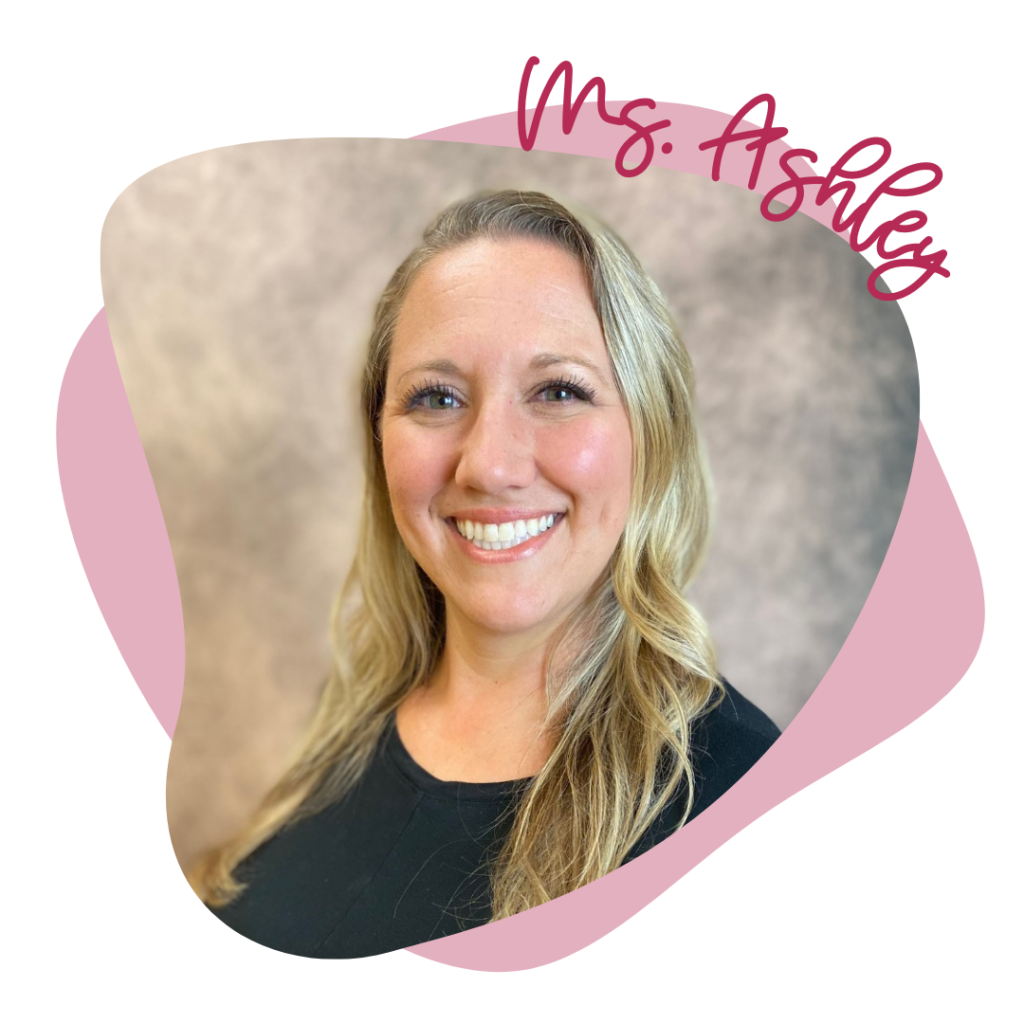 Ashley Gilfoil
Ms. Ashley is known for her positive energy and ability to connect with and inspire children. She holds an undergraduate degree in Psychology from Texas Tech and a Masters in Curriculum and Instruction from the University of Missouri, Kansas City. She has experience teaching in preschool, elementary, and high school. When she is not working with the Bloom class at Chara, you can find her parenting her two active boys, smiling behind a camera, volunteering in her church.