December 7th | Snowflake Showcase
December 9th – 14th | Cookies and Cocoa Week
December 14th | Santa in the Park
December 16th – 21st | Parent Participation Week
December 21st | Camp Creative – Christmas Jingle Jam
December 23rd – January 4th | Studio Closure for Christmas and New Years
December 23rd – January 3rd | Studio Closure for Christmas and New Years
January 4th | Winter Workshop
January 6th | Spring Dance Classes Begin
January 18th | Camp Creative – Twirling Trolls
January 18th | Company Concert
February 1st | Friday Classes Makeup Day
February 8th | Father/Daughter Dance Event
February 15th | Parent/Dancer Hip Hop Event
February 22nd | Camp Creative – Puppy Patrol
February 28th – March 5th | Alterations Week
February 28th – March 5th | Alterations Week
March 7th | FCB Master Class (Tentative)
March 9th – 13th | Studio Closed for Spring Break
March 14th | Friday Classes Makeup Day
March 14th – 20th | Student Appreciation Week
March 14th – 20th | Video Tap your Recital Dance in class
March 21st | Camp Creative – Tropical Adventure
March 21st – April 3rd | Recital Picture Weeks
April 4th | Ballet Exams
April 6th | Recital Tickets on Sale
April 10th – 12th | Studio Closed for Good Friday and Easter Weekend
April 18th | Camp Creative Rainbow Unicorn
April 25th | Father/Daughter & Parent/Dancer Review
April 25th | Friendswood Contemporary Ballet Spring Ballet
May 1st |
Dress Rehearsal #1 – 7:00pm
May 2nd | 
Dress Rehearsal #2 – 9:00am
Dress Rehearsal #3 – 11:00am
Dress Rehearsal #4 – 1:00pm
Dress Rehearsal #5 – 3:00pm
Dress Rehearsal #6 – 5:00pm
Dress Rehearsal #7 – 7:00pm
May 8th
Recital #1 – 7:00pm
May 9th 
Recital #2 – 9:00am
Recital #3 – 11:00am
Recital #4 – 1:00pm
Recital #5 – 3:00pm
Recital #6 – 5:00pm
Recital #7 – 7:00pm
May 16th | Last Day of Dance Classes
May 16th | Music Recital Rehearsal
May 17th |
Music Recital #1 – 2:00pm
Music Recital #2 – 4:00pm
May 23rd | Company Auditions
May 25th | Studio Closed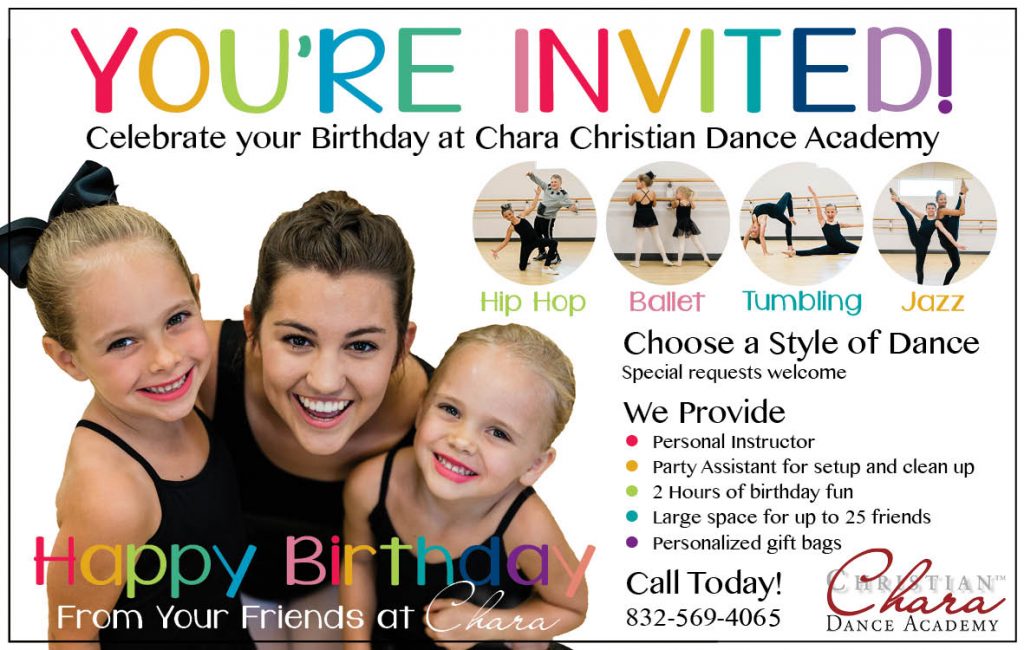 Voted Best Kid's Party Place by Friendswood Journal Readers!
Give your birthday boy or girl a party to remember at Chara with a number of exciting themes to choose from!  Parties last two hours and are booked on Saturdays and Sundays.  Ask us about our Glow In the Dark Themed parties!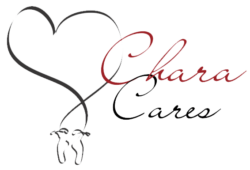 One of our favorite ways to give back to our Chara families is by blessing expecting mothers with a hot meal soon after they have welcomed their child into the world. A member of our staff will order and deliver the meal personally at time convenient for the family. If you know an expecting or new mother at Chara, please let the front desk know or e-mail us at characares@gmail.com, so we can schedule a time to bring the family a meal.  Thank you!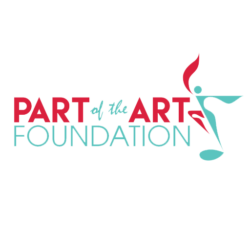 The Part of the Art Foundation's mission is to award dance scholarships to children of public servants, clergy, foster families, and single parents, who exhibit both talent and financial need.  The foundation was established in 2017 by our very own Chara Owner/Director Shanna Kirkpatrick who is the daughter of a firefighter and now wife of a pastor. Part of the Art broadens the scope of giving that can be done in and around the Clear Lake region, granting children who possess great passion but little financial power an opportunity to be a part of the art of dance!
Visit our website to find out how you can contribute.
The community congratulates your hard work.
Local community businesses have given special offers to our hard working students. In order to receive the discount you must present your Chara Christian Dance Academy BRAVO! Card.
The BRAVO! button below will take you to a full list of participating businesses.