Bravo Card Membership

Receive discounts at over 30 different local businesses with your Chara Bravo Card.  CLICK HERE for a full list of participating businesses and discounts.

Membership Discounts

25% Discount on all Chara On Demand classes ($10 monthly value per class)
10% Tuition discount on additional family members classes and camps
10% Discount on tuition for all pastors, police officers, firefighters & military families with ID

No Registration Fees

Chara offers a number of programs including music, dance, camps, and more and your membership covers registration fees for all programs.

Priority Class Selection

Classes at Chara fill fast due to popular demand. As Member you will get to select classes 1-2 weeks prior to everyone else, giving you a better shot at being enrolled in the class offered on the day/time you prefer.

Chara Student & Parent Community Page

REQUEST ACCESS to join Chara's private facebook page for members in which we will share updates, pictures, articles, pertinent information and use as a place to get to know other Chara families.
Member Renewal  $79
Current Chara families are charged an annual membership fee every April that covers all Chara programs and includes Chara perks and benefits.
Becoming A Member  $99
New Families become members with a one time fee upon enrollment and then are rolled over to our Member Renewal fee every April; receiving all of the benefits of Membership immediately.
Stay Connected
One of our favorite ways to give back to our Chara families is by blessing expecting mothers with a hot meal soon after they have welcomed their child into the world. A member of our staff will order and deliver the meal personally at a time convenient for the family. If you know an expecting or new mother at Chara, please email us at characares@gmail.com so we can schedule a time to bring them a meal.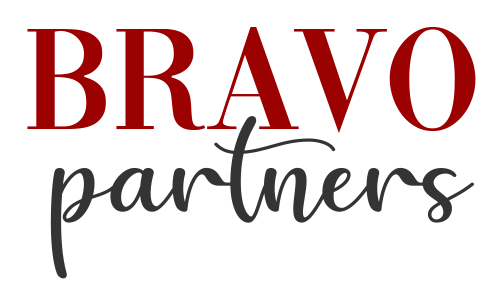 A number of local businesses have chosen to partner with us in providing discounts and perks to Chara families that visit their businesses.  As a member you will receive a Bravo Card that you can show to the businesses to claim the discounts listed below.  Thank you for choosing to #shopsmall #shoplocal